Hotel Near Cape Disappointment
Our hotel near Cape Disappointment gives guests easy access to this state park and its famous lighthouse & museum!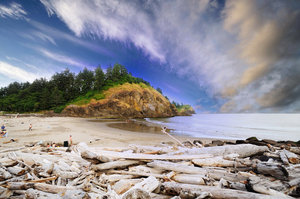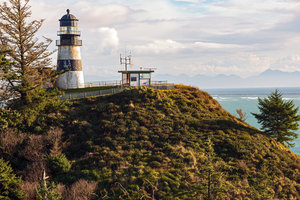 Directions
Our hotel near Cape Disappointment is just a quick 20-minute drive away!
When exiting the hotel, take a right and head down the 103 for 8.3 miles, eventually merging onto the 101, leading you to your destination.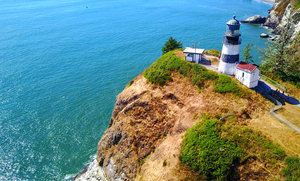 About The Park
The Cape Disappointment Light was the first lighthouse in the Pacific North West. Make sure to take a tour during your next visit to the park!
The area got its interesting name after explorer John Meares was unable to cross the river during his exploration in 1788.
During the Civil War, forts were established around Cape Disappointment to protect the area against Confederate forces.
The Cape features freshwater lakes, hiking trails, and salt water marshes, making it the ideal place to spend an afternoon in the great outdoors!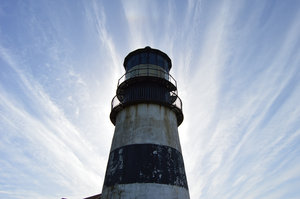 Visitor Information
During the summer, the park is open daily from 10 AM – 5 PM. In the winter, the park is open from Wednesday to Sunday, 10 AM – 5 PM.
The fee for admission is $5 for all guests 18+, $2.50 for ages 7-17, and all guests 6 and under are free!
Parking is available at the park. In order to park at Cape Disappointment, you must obtain a Discover Pass.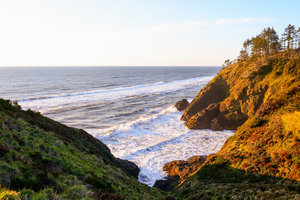 The Lewis & Clark Interpretive Center
Our hotel near Cape Disappointment also give guests easy access to the Lewis & Clark Interpretive Center! Guests can spend a day exploring artifacts and learning about the duo's travels to the area, from when they set up camp at Fort Clastop to their voyage across the river.